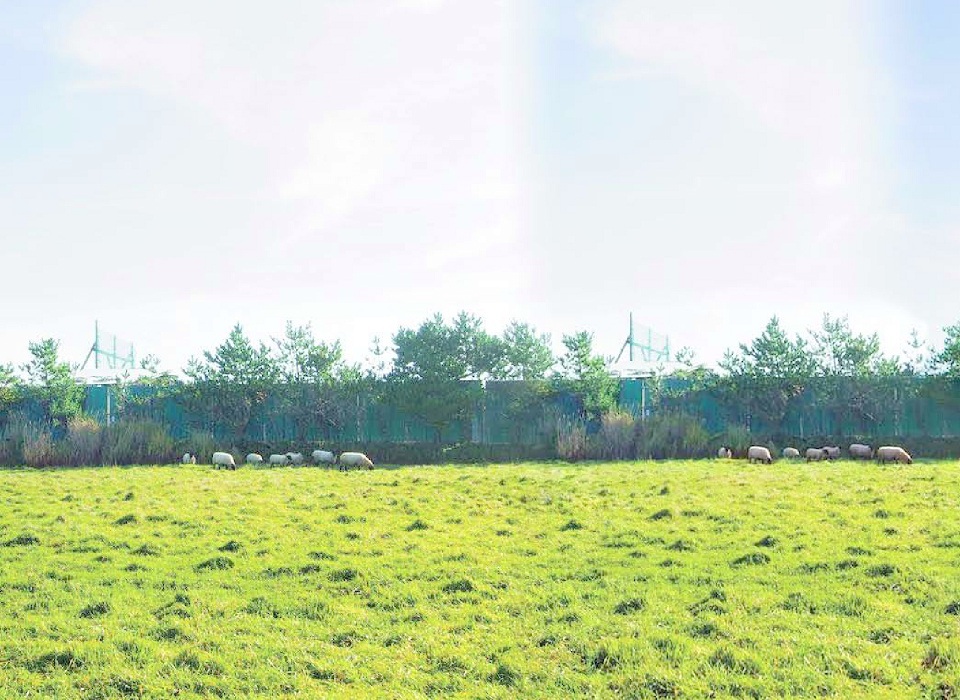 Latest Article
Autumn Harvest
Harvest of "Purple Flower Bean" planted for the first time this year.
Help some of the shells a little. It is a size that seems to be an eating response. Prepare "MATATABI" for homemade aperitif and harvest "KOKUWA".Fruitful fall, it is a chestnut harvest a little more.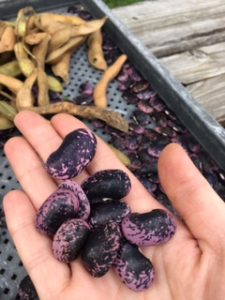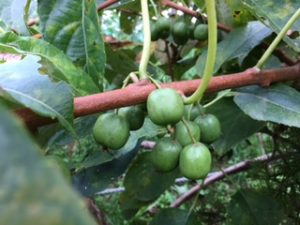 Summer vegetable harvest
Today, the weather was better than I expected, so I went to the farm.Look at how vegetables grow, and eat a little bit.Ginseng seed planting also helps only 2 rows while becoming clumsy. Eggplant eggplants and mini tomatoes are served for dinner and breakfast. The owner of the shop was doing mowing and maintenance of the environment all the time.