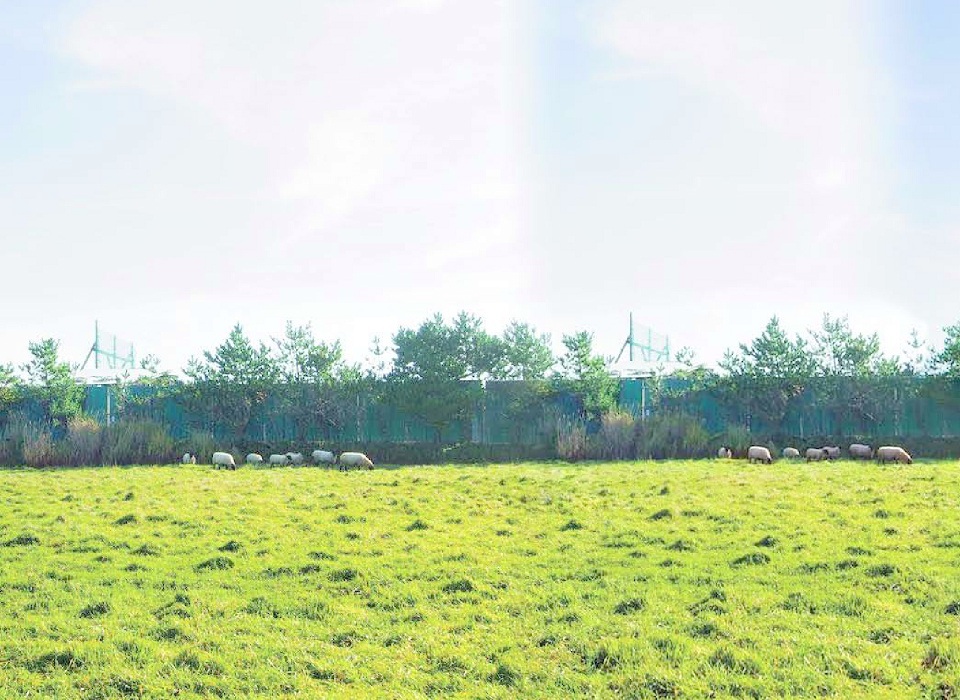 Hokkai Chicken Hinai Chichen ・・・We supply fresh eggs and meat raised for 6 months as food ingredients.
Eggs are offered in the naming of "Bokchan's egg"
The bait is trial and error. Besides grain, scallops shells and rice bran are mixed.
Because I grazed every day, I do not have stress. Free activities create delicious eggs.
Yolk of fresh egg is rich and exquisite.
Currently I have about 300 chickens.