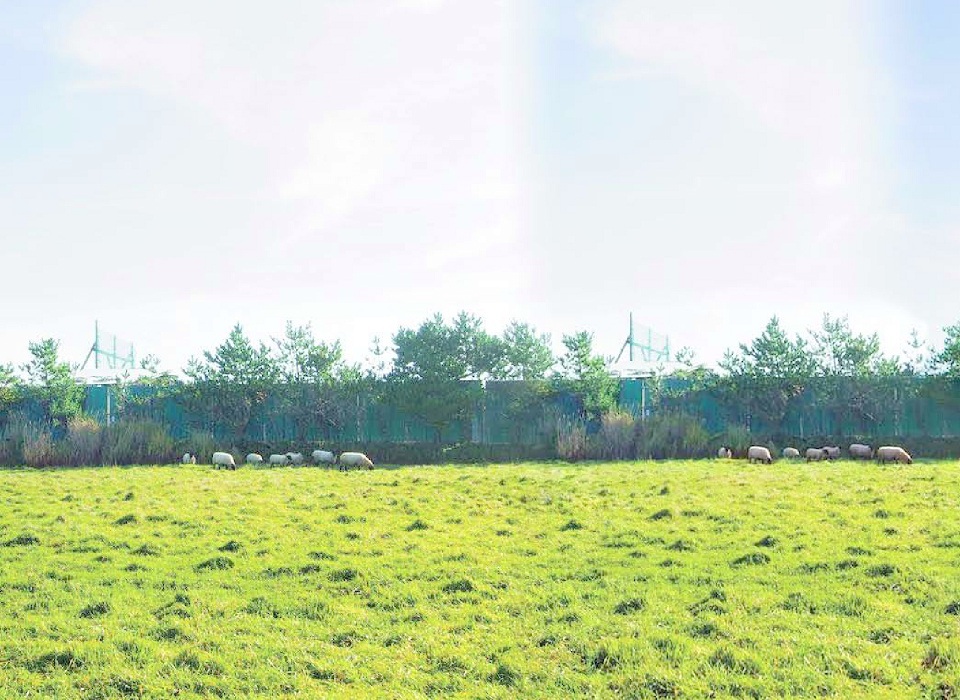 Plants of Takumi Farm.
They have grown hard and have a lot of fruits.
Organic fertilizer and natural environment are good, so surprisingly big chestnuts can be harvested.
I started making peanuts. It was a great harvest from the first year.
Sweet and juicy persimmon is delicious when it is made into jam. Of course it is delicious even if you eat raw!