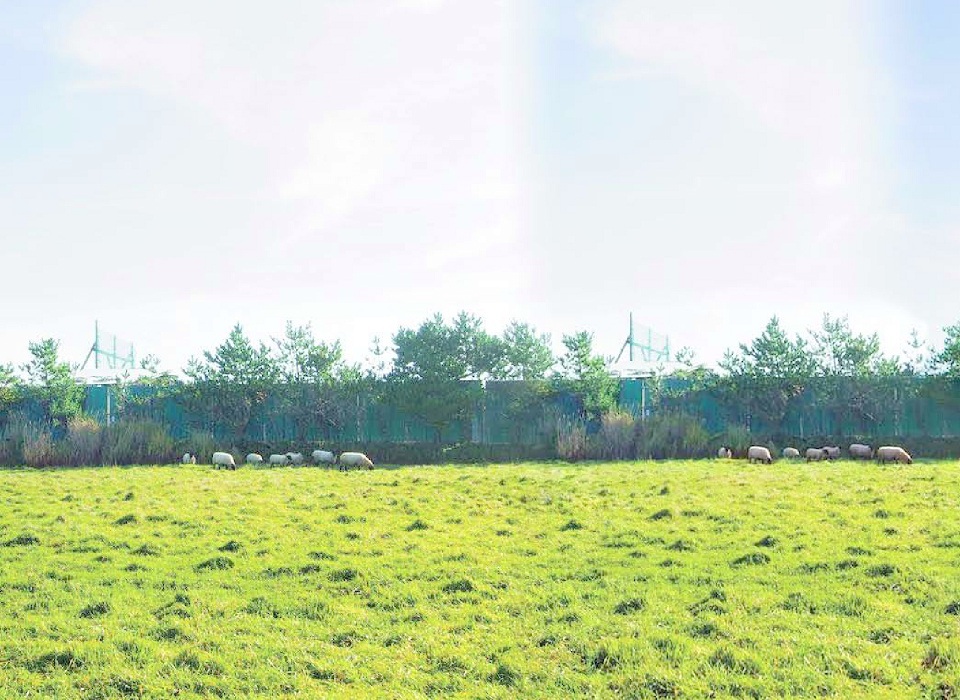 The farm that the owner started with a hobby began with breeding of 30 Nagoya Cochin.
The farm grows little by little, now it is a full-scale farm with 300 Beihai chickens, 10 lambs (Suffolk Sheep), vegetables, and wild vegetables.
We are challenging various things under the theme of organic / organic cultivation, circulation type ecological rearing and "enabling impossible" theme.
We will offer "safety" through "food".
Introduction of the farm
chicken — hokkai chicken, hinai chicken
sheep — Suffolk Sheep
Vegetable field — Organic cultivation
Wild vegetable garden — Wild plant of the farm