About ROOM

"Special space and time" forgiven only by customers of 7 rooms

The other side of the stone fence is a different space away from everyday life. There was "special time" allowed only by customers in 7 rooms.

All seven rooms, with a deck terrace and a spacious and comfortable living room, are separated type with each room being surrounded by a garden in an arrangement like a separation.

There is neither a female general nor a broker in the community. Hospitality is a butler for 7 guests. From that time I was born in the community to provide special hospitality, we try to feel the feeling of each and every one of our customers.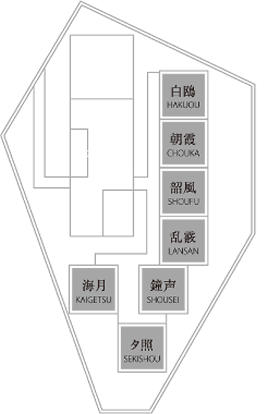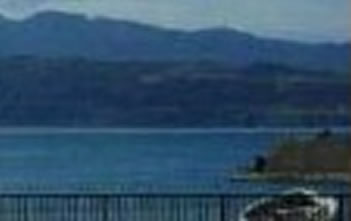 "Esashi harbor" SIDE VIEW
疎狂にして塵俗を厭い、且く去って山河を看る 白鴎は世態を知るか、飄蕩として風波に任す
A go-it-alone person who refers cloistered places; so the choice is to escape to the mountain afar from the city. The white seagull of Esashi flies around as if he flows himself with the black wind, not going against his destiny. As represented in Kamome-shima, the small island of the white seagull is a pronoun for Esashi. The poem is titled A Seagull Way.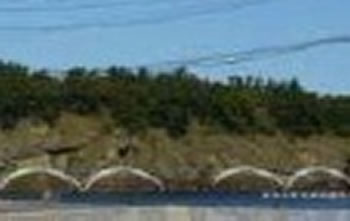 "Kamomejima" SIDE VIEW
夕照は山背に落ち、孱顔は紫初めんと欲す 爽然として一酔を思い、岸を隔て帰漁をよぶ
The sunset hides to the back of the mountains and skyline is now turning into purple. Deeply moved by such beautiful scenery, a team of fishermen are calling out each other to go back home. They are all eager to have a cup of sake. This poem is about scenery of Esashi, one of the most beautiful sunsets of Japan. The poem is titled A Song for Mountain Sunset.
AMENITY
THANN(Cleansing oil, Rising cream, Toner) Nordic Birch ・ Organic(Shampoo, conditioner, all over wash)Toothbrushes, beards, ecotypes, swabs, cotton, shower cap, hairbrush, body towel, hairdryer etc.
Equipment in the room
Natural hot spring 100% sinking bathroom (sodium · bicarbonate · sulfate spring), 2 beds + 2 futon beds, LCD TV compatible with large area digital broadcasting, refrigerator (all in the cabinet can be drunk), humidifier, DVD deck, Internet (Please bring personal computer), Washlet toilet
About DESIGN
Setting for enjoying extraordinary life
"I would like you to have a special feeling while you stay here." The architectural design of the group is designed by Mr. Makoto Nakayama, an acclaimed architect. There are seven rooms in a flat and sturdy building with a deck terrace. Each room is an isolated type surrounded by a garden in an arrangement like a separation.

In addition, the garden with stone laying in the sea as a motif, sculpture work by Mr. Yasuda Yasuda, an internationally active sculptor, is regarded as an island, directing a non-ordinary space. I think that you will be comfortable staying in the room with Mr. Koshino Junko.
Please enjoy the extraordinary and extraordinary in our hearts.