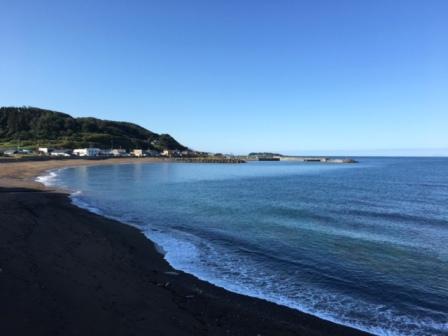 We wish to express our deepest condolences to everyone who was affected by this earthquake. I sincerely pray for complete restoration as soon as possible.
Until yesterday, we were in a situation where it was difficult to contact you due to blackout in Hokkaido, but as of today, we are doing business as usual. Thank you for your concern phone and email. I will tell you the situation of the hotel.
【Direct Damage by Earthquake】
Erosity town here, we have seismic intensity 3, there is no direct damage due to the earthquake.
[About the operation of facilities]
We are starting business as usual.
In addition, there is information that Hakodate Airport is also starting to operate normally. In case you are coming here please check with transportation information and road information and move with extreme caution. Route 227 which leads to Esashi from Hakodate is also not affected at all, so I am pleased if you come with peace of mind.